Xenon Light Source 300W Monochromatic Light with Filters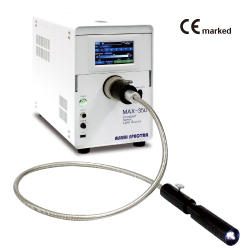 MAX-350
Heatless illumination with desired wavelengths for photochemical research
Features
High power monochromatic light
IR heat blocking
Built-in filter wheel
No need of optical axis alignment
Touch panel operation
RS-485 remote control

Movie clips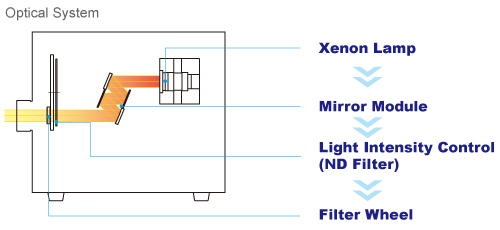 Extremely bright and heatless light source which can illuminate desired wavelength
The MAX-350, 300W xenon light source, is the high-power illuminator with heat blocking design by the proprietary optical component, mirror module.
The MAX-350 has various useful functions such as mirror module, filter wheel, ND variable control, timer, shutter and remote control.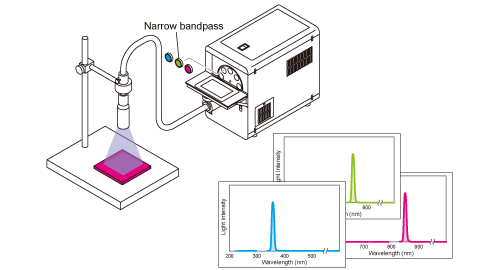 Monochromatic Light with Optical Filters
Monochromatic light output by optical filter
Bright monochromatic light compared to monochromator
Alternative to using several wavelength lasers
Selectable various wavelength by optical filters
Less IR heat and stray light by mirror module

Narrow bandpass filter *Option
A wide variety of narrow bandpass filters from
UV to IR are available.
More information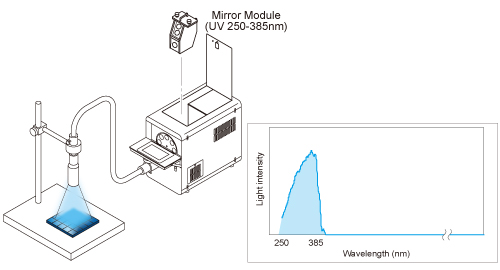 UV Light Source
UV light output without IR heat
A bright UV light with desirable wavelength range
UV light with blocking IR heat
It is also possible to obtain a desirable UV wavelength range with
the combination of a mirror module and optical filters.


*If you would like to know about a combination of filters, please contact us.
Photochemistry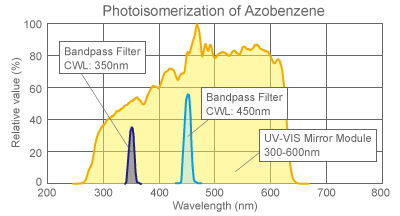 Photochromic Materials Research
Suitable for research of photochromic behavior
Easy to switch wavelengths by filter wheel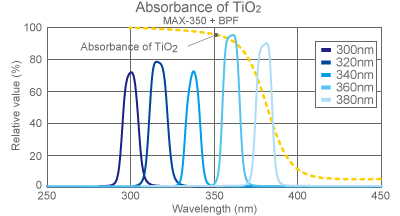 Photocatalytic Study
Suitable for evaluation of wavelength response
Easy to switch wavelengths by filter wheel

Other Applications
Photocatalyst
Chemical analysis
Inspection lighting
Photochromism
Spectroscopy
UV light disinfection
Artificial photosynthesis
Fluorescent observation
Photodynamic therapy
...and for other Research & Development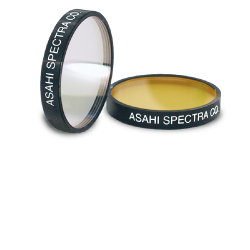 Optical Filters
We offer a wide variety of narrow bandpass filters for a monochromatic illumination.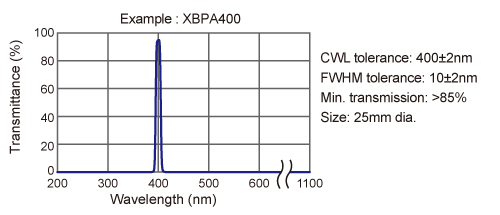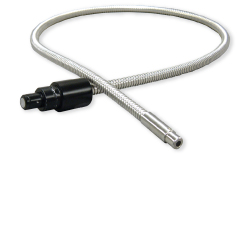 Light Guide
The output light from the MAX-350 is delivered to a desired direction by the light guide.
We also offer a multi-branch light guide for custom.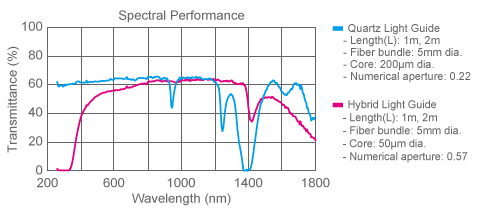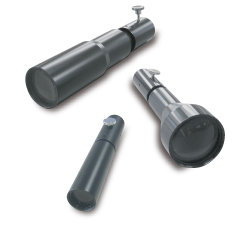 Collimator Lens
Each collimator lens is designed to provide the uniform illumination by using with the light guide.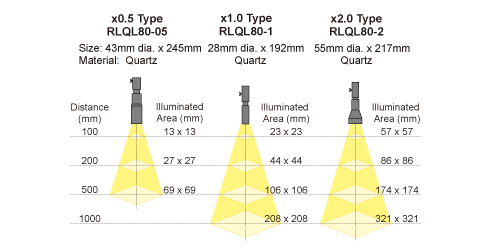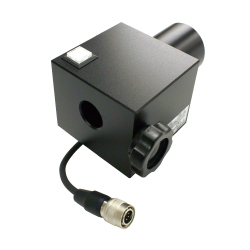 Feedback Unit FBU-10
The FBU-10 monitors the lamp intensity and keeps it constant. (For UV-VIS only)
It is necessary to use this unit with our light guide.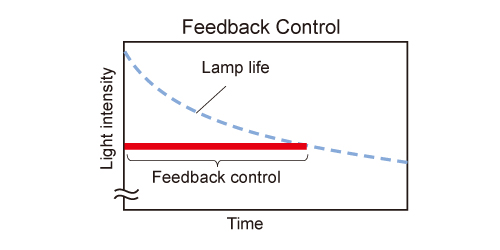 Model
MAX-350
Output wavelength
250 - 1050nm
(It depends on the mirror module.)
Input voltage
AC100 - 240V 50/60Hz
(Input range: AC100 - 240V)
Apparent power
Less than 540VA (AC100V/50Hz)
Less than 520VA (AC240V/50Hz)
Lamp type
Cermax xenon lamp 300W
Guaranteed lighting time
500h *Less than 1 year after delivery
Optical axis alignment
Cartridge type (Alignment-free)
Cooling method
Forced air cooling
Shutter
Pulsed motor drive
Exposure time set
0.5sec - 24h
Light intensity control
1000 - 50 (Steps) Continuously variable
Filter wheel
8 channels *25mm dia/ t<6mm filter is usable
Mirror module
UV Type(250-385nm), UV-VIS Type(300-600nm),
VIS Type(385-740nm), IR Type(750-1050nm)
Controller
Built-in
Remote control
RS-485
Safety mechanism
Xenon lamp problem, Cooling fan problem,
Temperature anomaly
Recommended environment
Temperature 10 - 35 deg C
Humidity 20 - 80% *Avoid condensation
Dimensions
196(W) x 330(D) x 302(H)mm
Weight
12.2kg